THE OSMOND STORE IS SHUT DOWN FOR INVENTORY THROUGH AUG 15, 2020.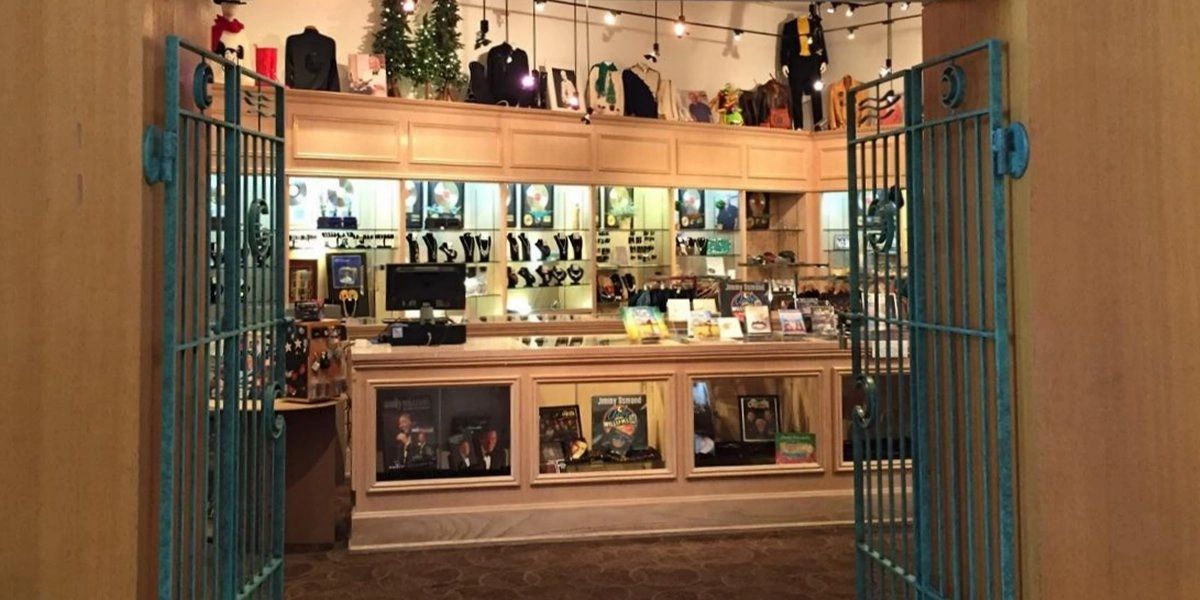 Please be patient...we are working on our inventory. No sales THROUGH AUG 15, 2020.
We invite you to browse through our shop. Don't miss taking at look at our latest products. We offer a wide variety of collectible music and much more, with best-in-class customer service.

JUST RELEASED FOR DOMESTIC (USA) SHIPPING!
MOON RIVER & ME: A TRIBUTE TO ANDY WILLIAMS CD.


"To commemorate my 50th year in show business, I decided to produce this album as a tribute to my mentor and friend, Andy Williams. It was Andy's television series where my career first began when I was only three years old. We toured the world together and his music left a deep imprint on my heart. I could never have imagined that I would come full circle and find myself once again performing on his stage. For that, I wish to express my sincere gratitude to Andy's family for allowing me this amazing honor. Andy was all about helping talented new artists get their big break. So, I feel it's only appropriate that proceeds from this album and show will benefit aspiring students in the performing arts. There will never be another voice like Andy Williams, but I do hope that you will enjoy listening and remembering his music as much as I do." - Jimmy Osmond
(click the "shop" tab on our navigation bar to be taken to our various product selections)

Shop