New Christmas Products Just Arrived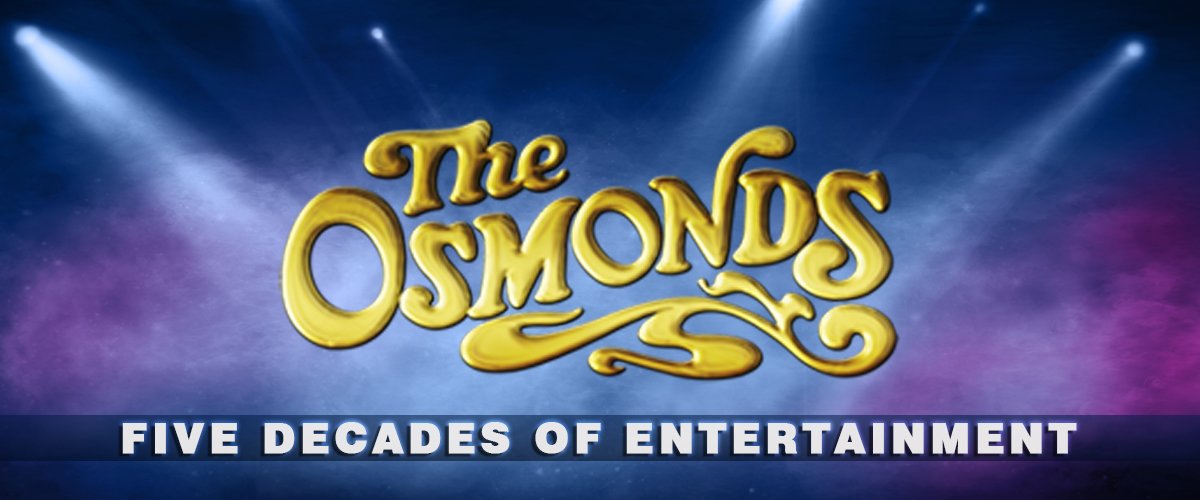 Welcome to our store
We invite you to browse through our store, and don't miss taking at look at our latest products! We offer a great selection of Osmond-related items and best-in-class customer service.
The newest publicity photos of The Osmonds Brothers and Jimmy Osmond - now available for you to add to your memorabilia collection for $10 each.
Click on Osmond Photos to view all photos available to purchase.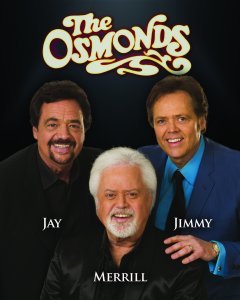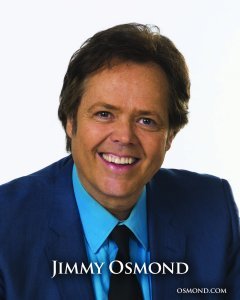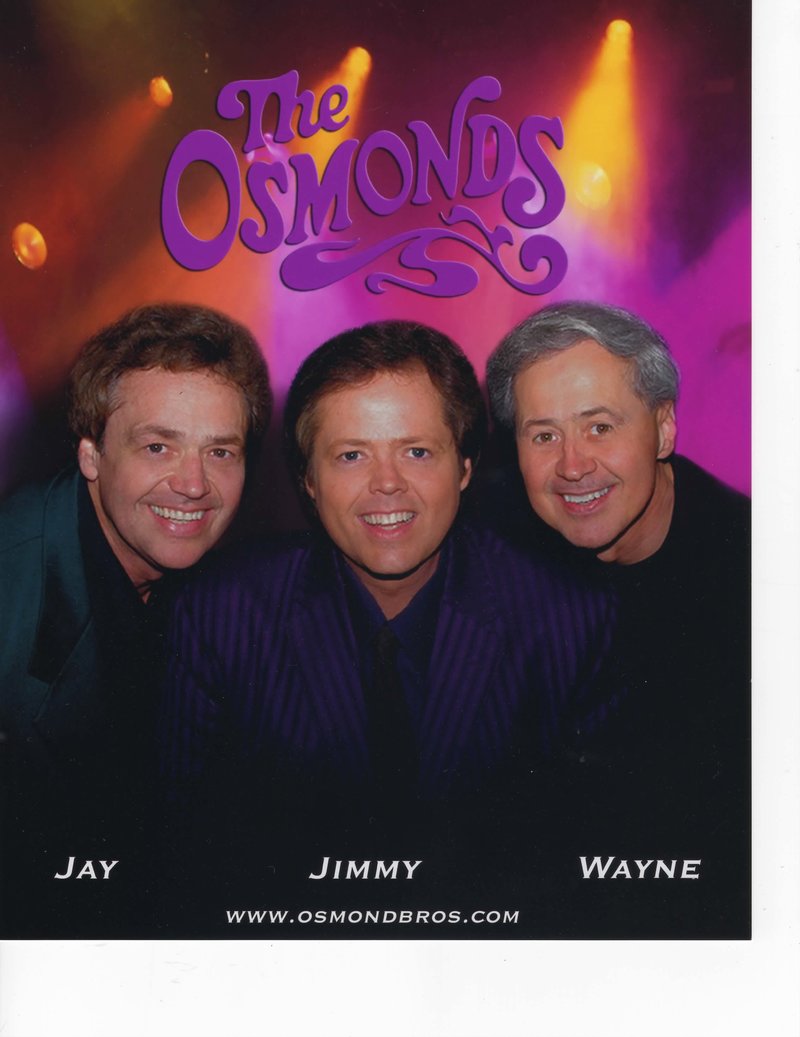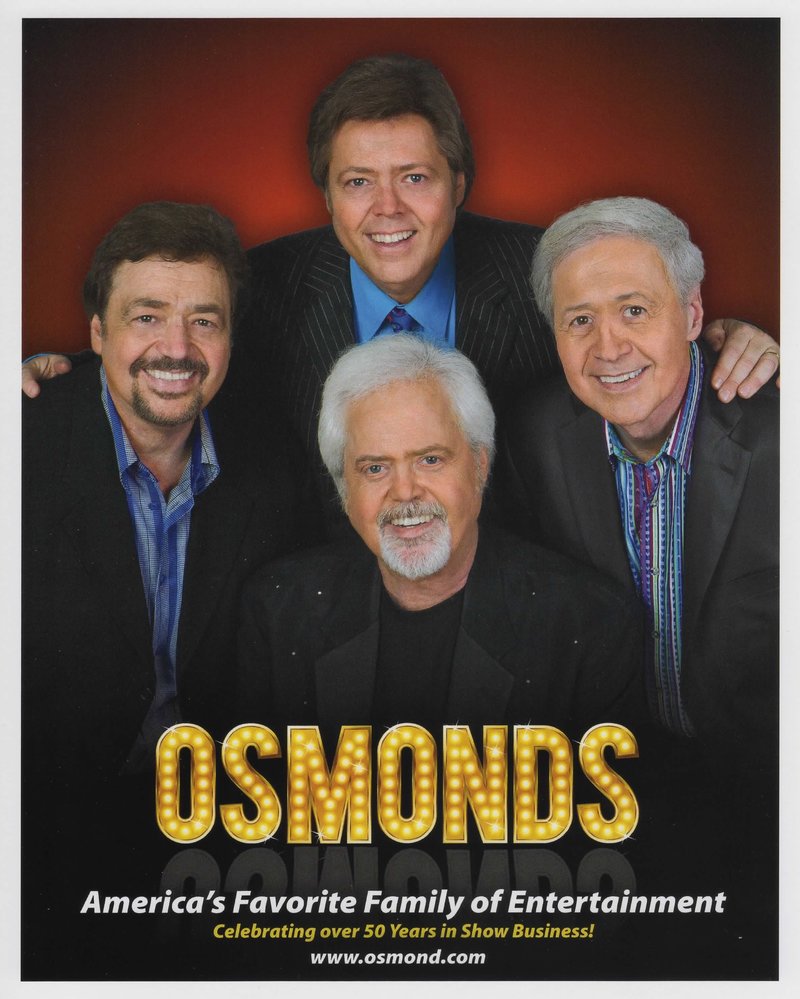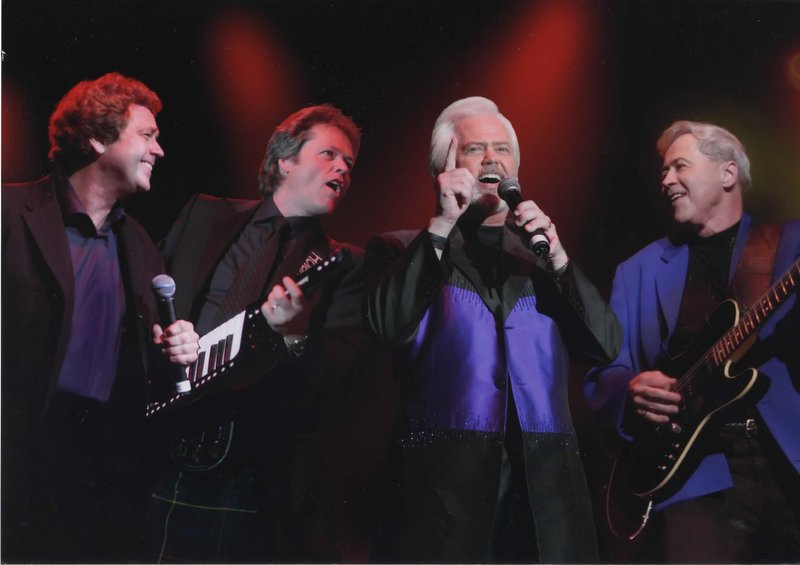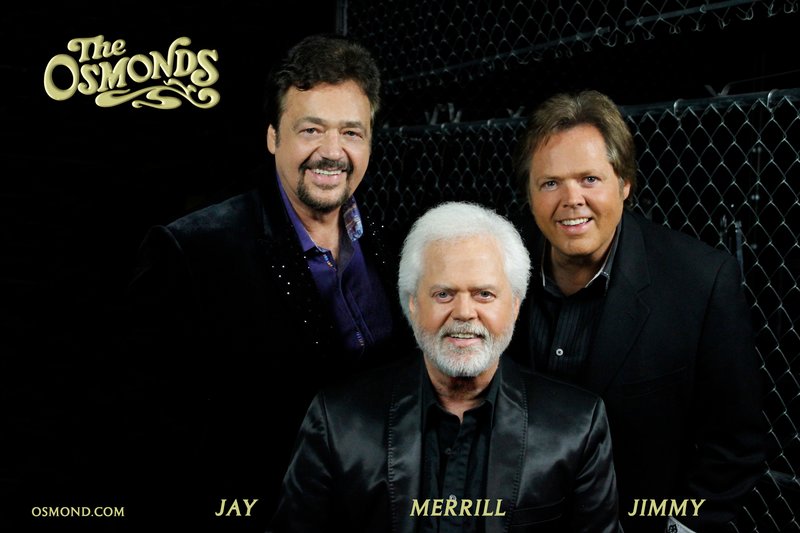 Miracle Gift Cards have been lowered to $5 each or ALL FOUR at $12.00!
Our Miracle Gift Cards are a great deal because they are not only a greeting card but they have a CD single inside. In addition, your purchase will be benefiting Children's Miracle Network Hospitals.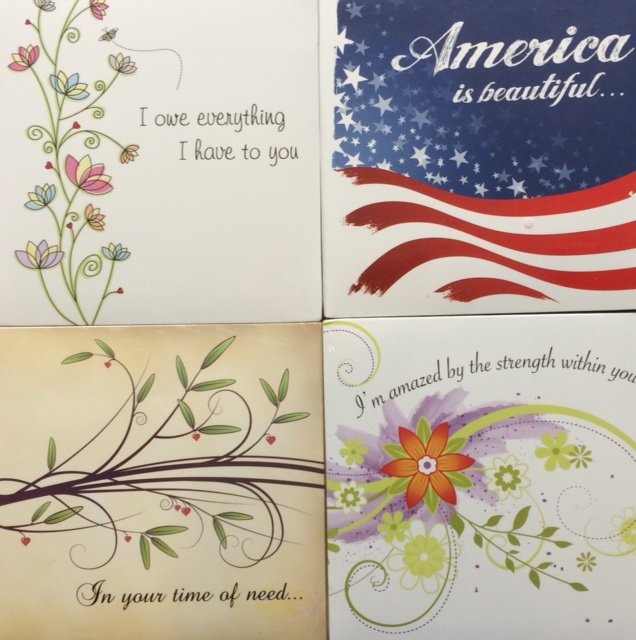 (click the "shop" tab on our navigation bar to be taken to our various product selections)

Shop