New Christmas Products Just Arrived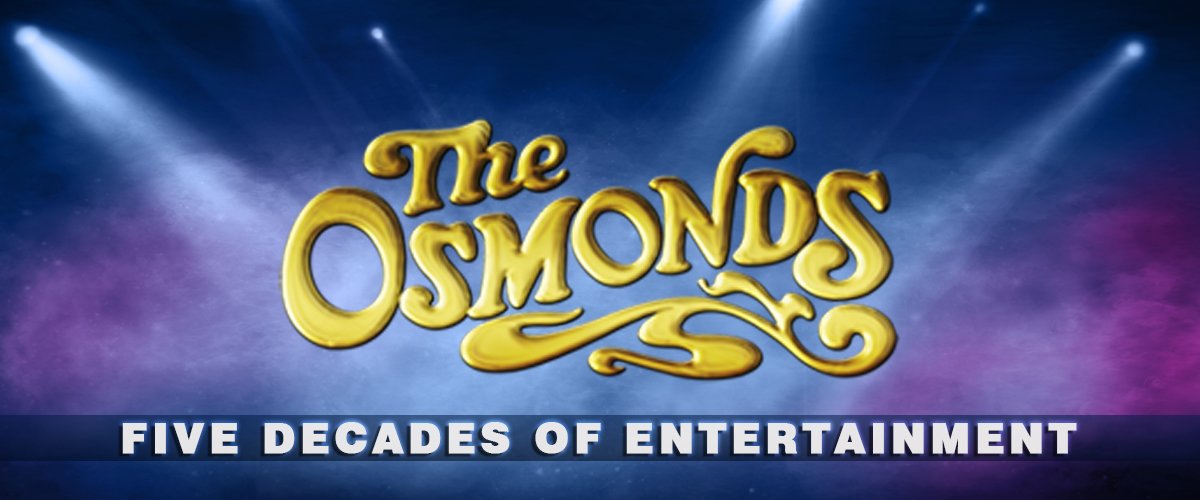 Welcome to our store
Check out our latest products! We offer a great selection and best-in-class customer service. We hope you enjoy stopping by our store.   


The newest publicity photos of The Osmonds Brothers and Jimmy Osmond - now available for you to add to your memorabilia collection for $10 each.  
Click on Osmond Photos to view all photos available to purchase.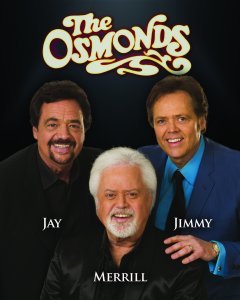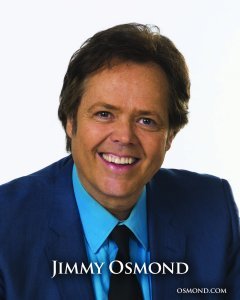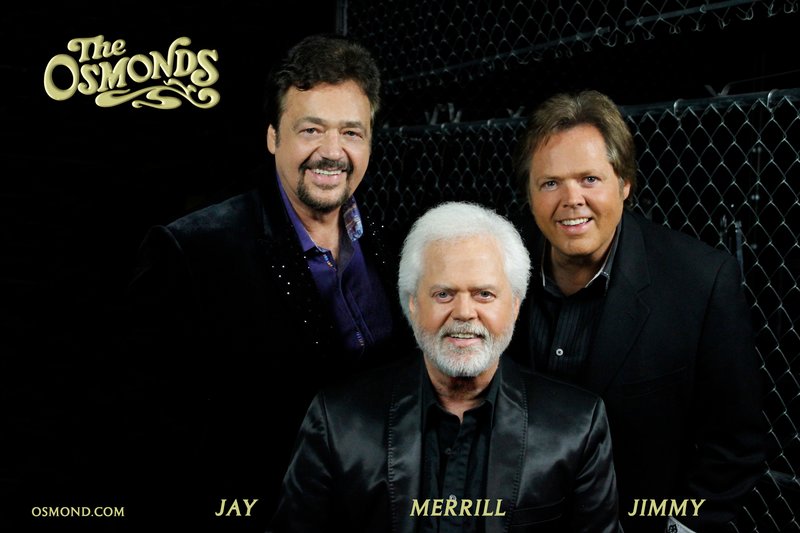 Miracle Gift Cards have been lowered to $5 each or ALL FOUR at $12.00!
Our Miracle Gift Cards are a great deal because they are not only a greeting card but they have a CD single inside.  In addition, your purchase will be benefiting Children's Miracle Network Hospitals.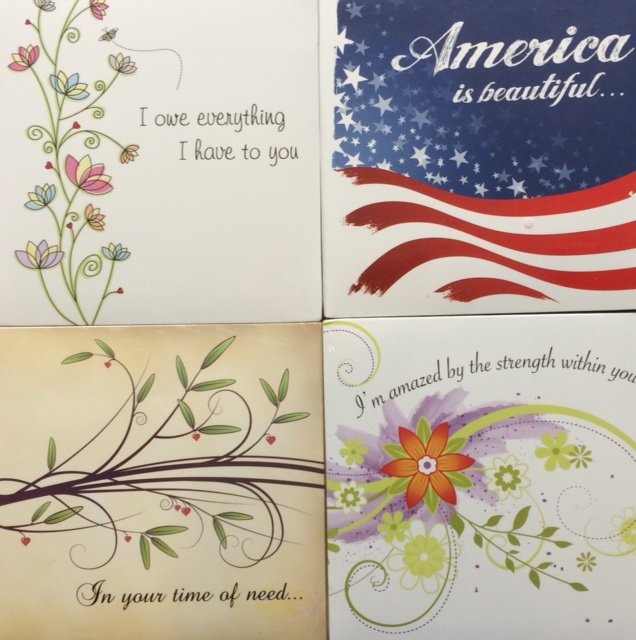 Enjoy browsing our FEATURED products below for your holiday shopping needs!
(click the "shop" tab on our navigation bar to be taken to our various product selections)

Shop